Pramopun Rayong Hostel daily, weekly or monthly house for rent in the middle of Rayong city.
I have a small business to offer you. If you are a tourist coming to Rayong province and need to survey around Rayong town 1 or 2 days or more over. I have two motorcycles for rent. It's sure that it isn't a big bike but it can do your trip inversely to be happy and successful.
The one needs to lease a motorcycle should have this following item and we will make a copy.
- Your own Passport
- International driver license
1. New Yamaha model Spark 135, It's a 4 stroke engine, water cooler with 4 speeds transmission and a shifting gear lever. Helpmate could be available if need.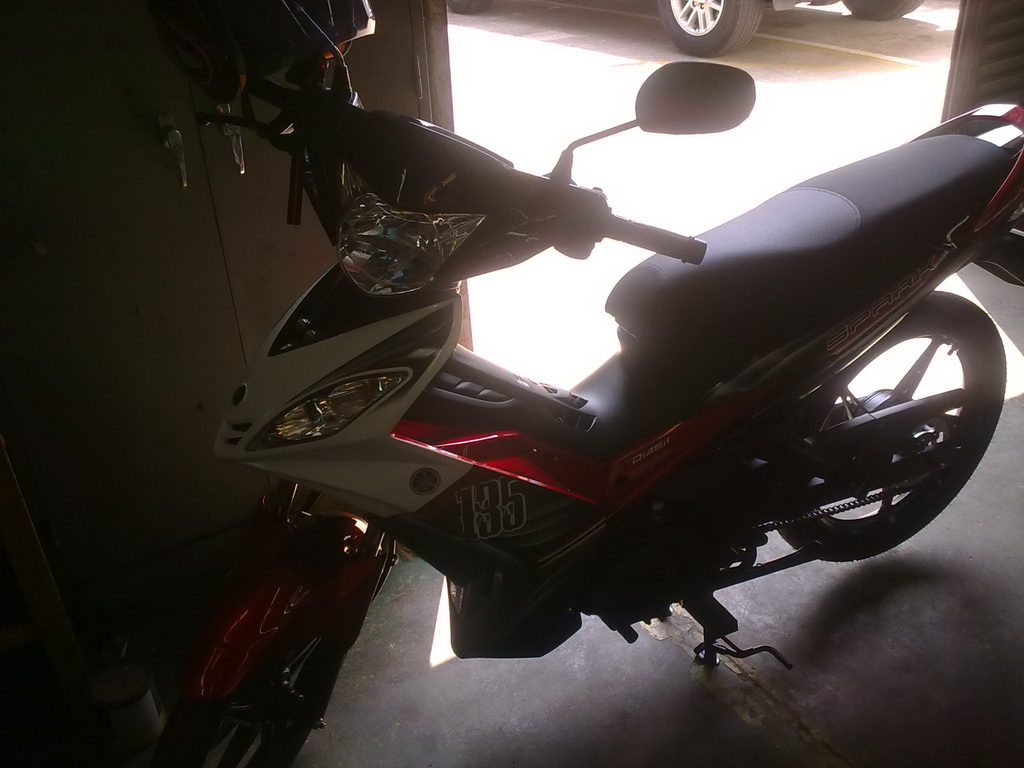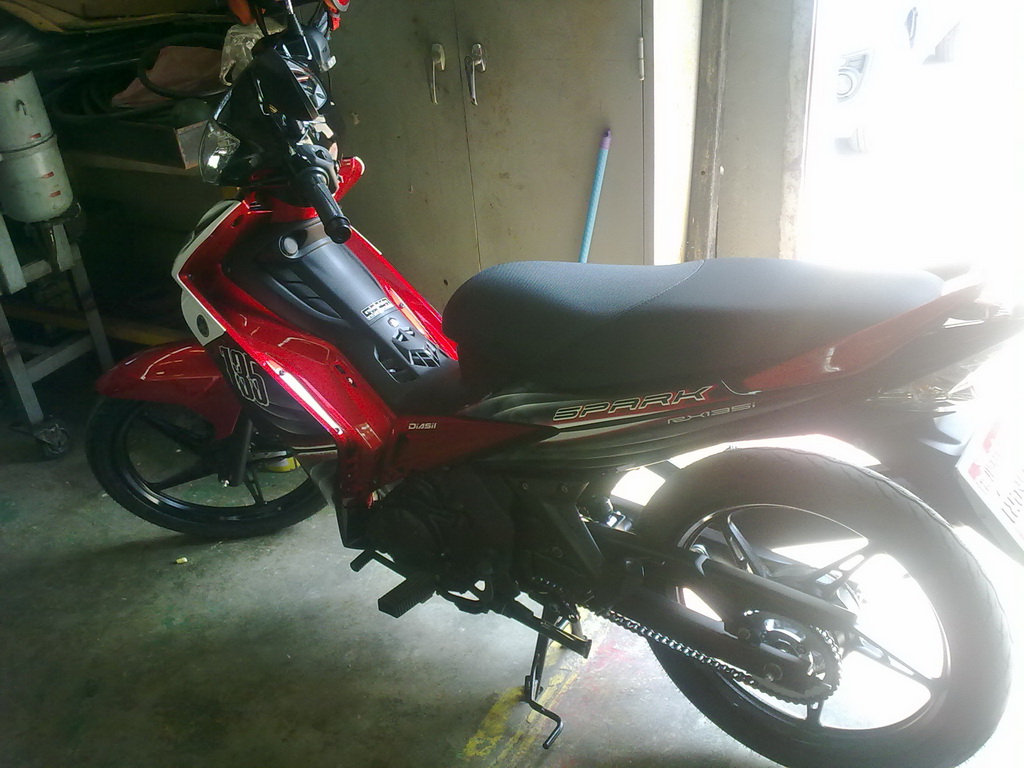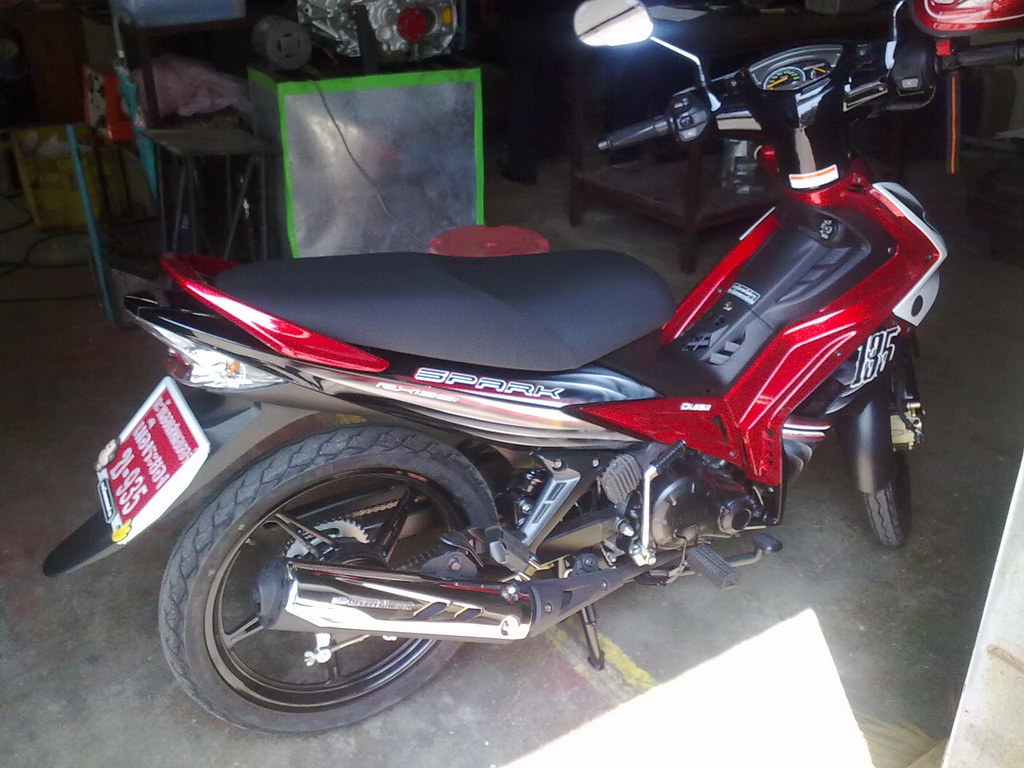 2. New Honda model Move, an automatic transmission system (just only twist your hand on acceleration handle then go), air cooler engine with idling stop for saving fuel (It will be operated during when you stop for a few second, the engine also no working too and then you twist your hand on acceleration handle, the engine will be automatic started)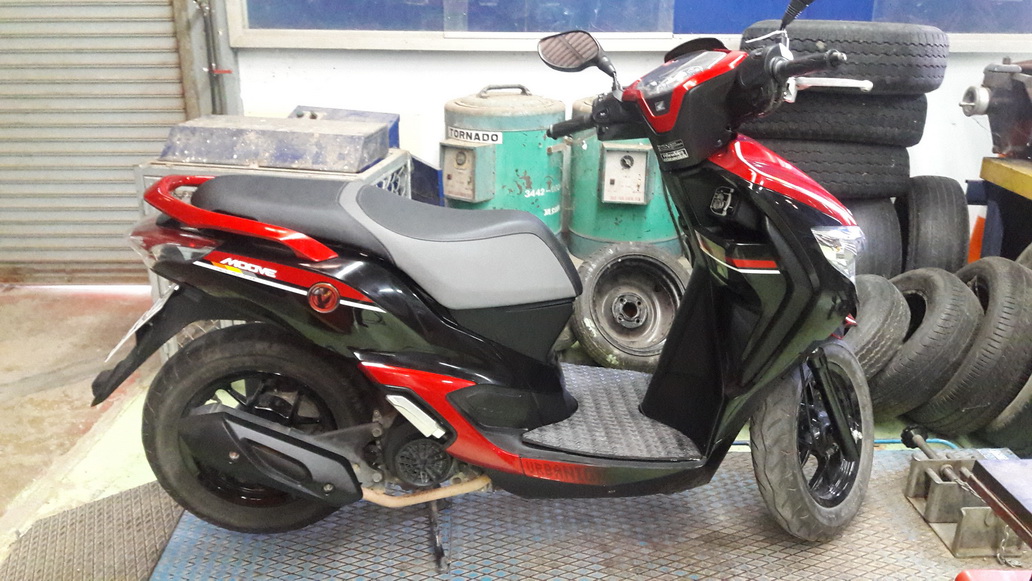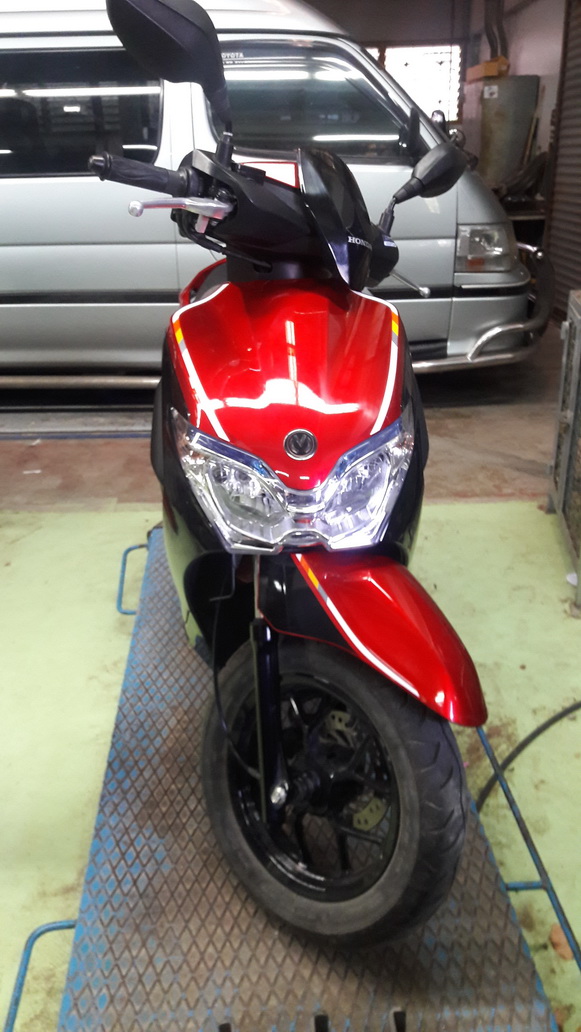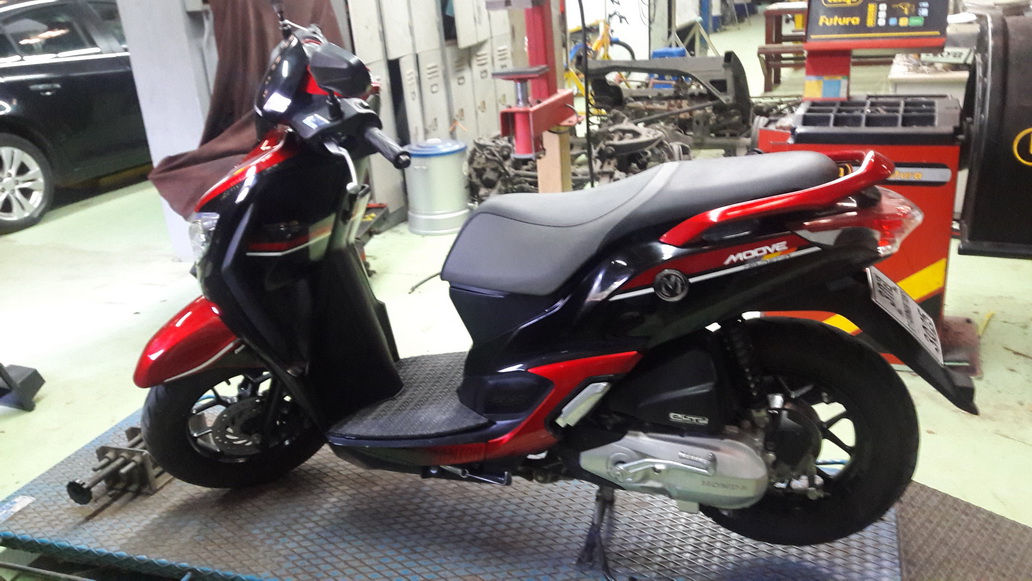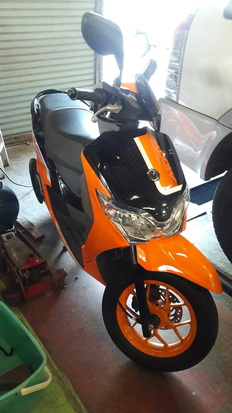 All of these motorcycles are ready to be rented. The price is 300 Baht per day with the full filled fuel tank. For sure, Please place a security money 1,000 Baht for the key insurance. We will give you back when we already get back the motorcycle, no accident, no color damaged and full fill fuel tank as same as before.
Most important things are:
1. We will make a copy your passport or ID card and international driver license.
2. Day means working hours so it means leasing periods.
3. If you don't want to use prepared helpmate please bring your own.
4. Get and send back motorcycle at Supalai Rayong city condominium.
Want to rent a motorbike, please contact:
Mr. Pramote
Phone Num. 0869799645 Line ID: pramopun
Every day open.
3. Van Toyota Commuter D4D 12 seats, diesel engine